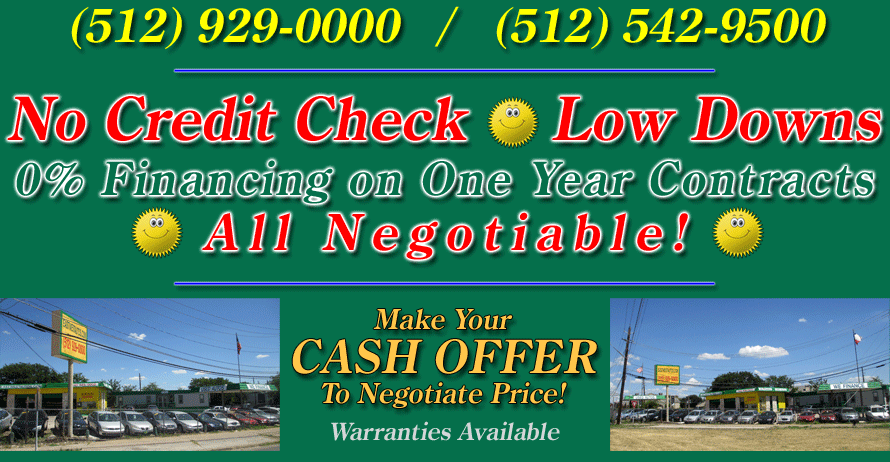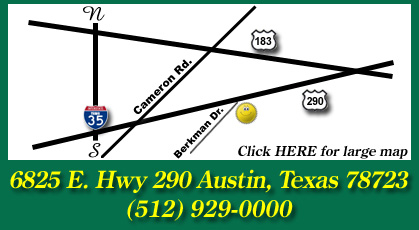 LOW DOWNS ONLY UNTILL DEC 31. ... TAKE ADVANTAGE!!!


Used Car for Sales in Austin, TX!
Your Used Car Dealership of Texas

Get your vehicle today with no credit check in-house financing car dealer. We offer many financial options that fit your budget. If you live in Austin we know everyone is needing finance on a car, visit us or call us now (512) 929-0000 for used cars for sale. We know you need a used car to get you places; here at East West Auto we make sure we find the best used car for you and your family.

East West Autos In-housing Financing

Drive off the lot today with our in-housing financing. Come in and talk to one of our experienced loan advisors and be one step closer to owning your used car, truck or SUV! We will make sure you get the best loan terms and fair prices that you will appreciated. Make us your favorite used car dealership and get a deal on your next purchase.

Used Car Advisors that will get you the car you need

We are committed in providing you with the best customer service for all of your automotive need. Whether it is your very first car or looking for a new affordable used car, our friendly staff at East West Autos will take care of you.

Wide Selection of Used Cars

Our Austin dealership has all the vehicles to get your around Texas with no-hassle. Brown through our used car inventory and find your next car today! Find the right car that meets all your automobile needs. Conveniently located right outside of downtown Austin to make it easy for you to come by. We value our customers and the business you give us.

Used cars in Austin with no credit check. Apply today! See you soon.